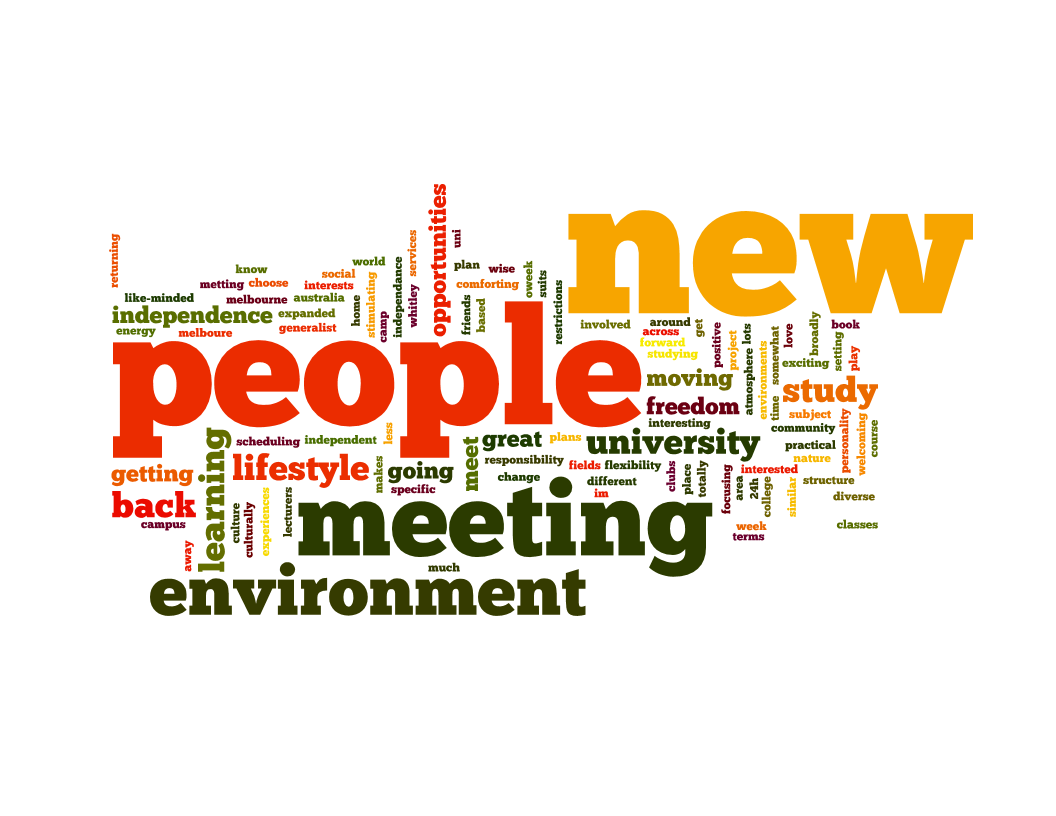 In today's digital world, more and more people are connecting online, and many people use platforms such as online dating sites to meet new people. This has become a popular and modern means of meeting new people with a view to romance, and it provides many people with ease and convenience as they can connect with others from the comfort of their own homes.
One of the issues that some people have with online dating is that they never really know who they are talking to. People can use other photos, give false information, and much more, and this is naturally a worry for those who are considering meeting up with the person they have met online. This is where tools such as people search can prove useful, as you can find people online with ease using these tools and learn a lot more information about them.
Peace of Mind
When you are planning to meet up with someone you have met online, you naturally want to benefit from peace of mind. However, you also have the worry that the person you are talking to is essentially a stranger and you may not be getting truthful information from them. In addition, you may be keen to find out vital factors such as if they have a criminal record before you decide whether or not you want to meet up with them.
The wide range of details you can get from conducting a people search means that it has become far easier for you to find out more information about the person you have been chatting to online. While they may have provided you with information while chatting, you naturally want to ensure that you know who you have been talking to and that they are who they say they are before you actually meet up with them. These tools can help you to achieve this with greater ease.
Final Words
There are various details that you can find out by running their name through the computer with these search tools. This includes information such as their current address, so you can find out if they really live where they say they live. You can also get contact details for the person, and you can find out email addresses and even financial information such as bankruptcies. Crucially, you can also find out about any criminal records linked to the person, which is something that most people would be keen to find out before actually meeting up with the person.
If you use online dating sites, and you are thinking of meeting up with the person you have been chatting with, this tool is well worth investigating. It can make it far easier for you to learn more about the person before you make your decision with regard to meeting up. It can also provide you with far greater peace of mind, which is something that is important for those who connect with people online with a view to meeting up. 
Follow TodayTechnology for more!