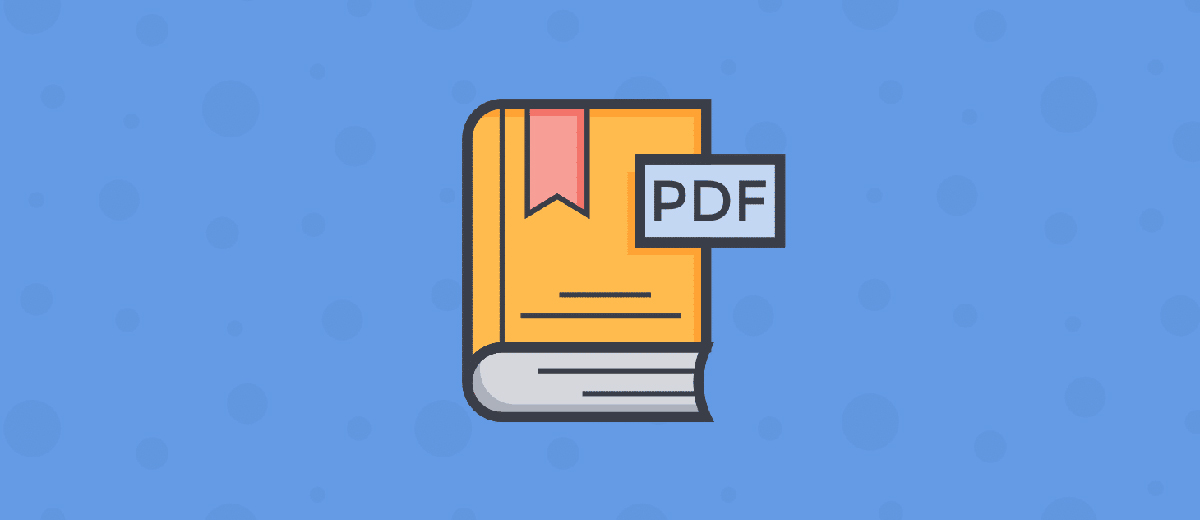 Creating, sorting, and handling documents is way easier using the PDF document format, the most common format to send and store documents. Do you know what makes the PDF format more popular compared to other formats? If yes, then keep reading this article. 
Easy Document Creation 
PDF document is now the industry standard to create documents. Even the government institutions list it as the official format for creating documents. PDF has gained this widespread popularity from the ease it provides for document creation. Creating PDF documents does not require learning any specific coding skills. You can create almost all types of informative, promotional, and educational documents using the PDF format. 
Superior Document Formation
A major problem with many other document formats is that they do not appear the same on all devices. The format of a document, say a .docx file, might appear different on two devices. PDF format ensures that the document formatting is the same on all devices despite the differences in operating systems. PDF reader software tools don't change the formatting of the document. This seamless integration helps the reader across different devices and platforms to see the same format of the document. 
Fun to Edit 
Editing of documents is important to make certain changes in the guidelines and policies of an organization. A major reason for the popularity of PDF files is because editing PDF documents is straightforward and user-friendly. You can use an online tool named SodaPDF to edit PDFs online. Editing a PDF file is hassle-free compared to the other document formats that require specific proprietary software to edit them. You can add or remove images, links, and graphs, change the text sizes, dimensions, fonts and make many other changes in a PDF file with great ease. 
Great Visibility 
The creation of official documents requires specific details that make them different from recreational or unofficial documents. Features like eSignature, editing footprints, password-protection, and other features make the PDF format the most reliable for official documentation, the reason why universities direct their students to use the PDF file format. Educational bodies, organizations, and government institutions use PDF file format before it puts the visibility first and enables the readers to understand the document. 
Small in Size
PDF format is small in file size, which allows the users to store documents and transfer them from one place to the other with ease. The PDF document can compress rich media documents while maintaining their quality. PDF format doesn't degrade the attached files' quality and keeps the size to a minimum compared to other document formats. This feature is beneficial for publishers and public domain sites that have to upload and share documents daily.
Conclusion
PDF files are easy to create, edit, and share with different people. The ease of handling that comes with PDF file format has made it a universal standard for many government and private institutions. All these features show that PDF format is here to stay for the years to come.
If you like the article then Today Technology for more!