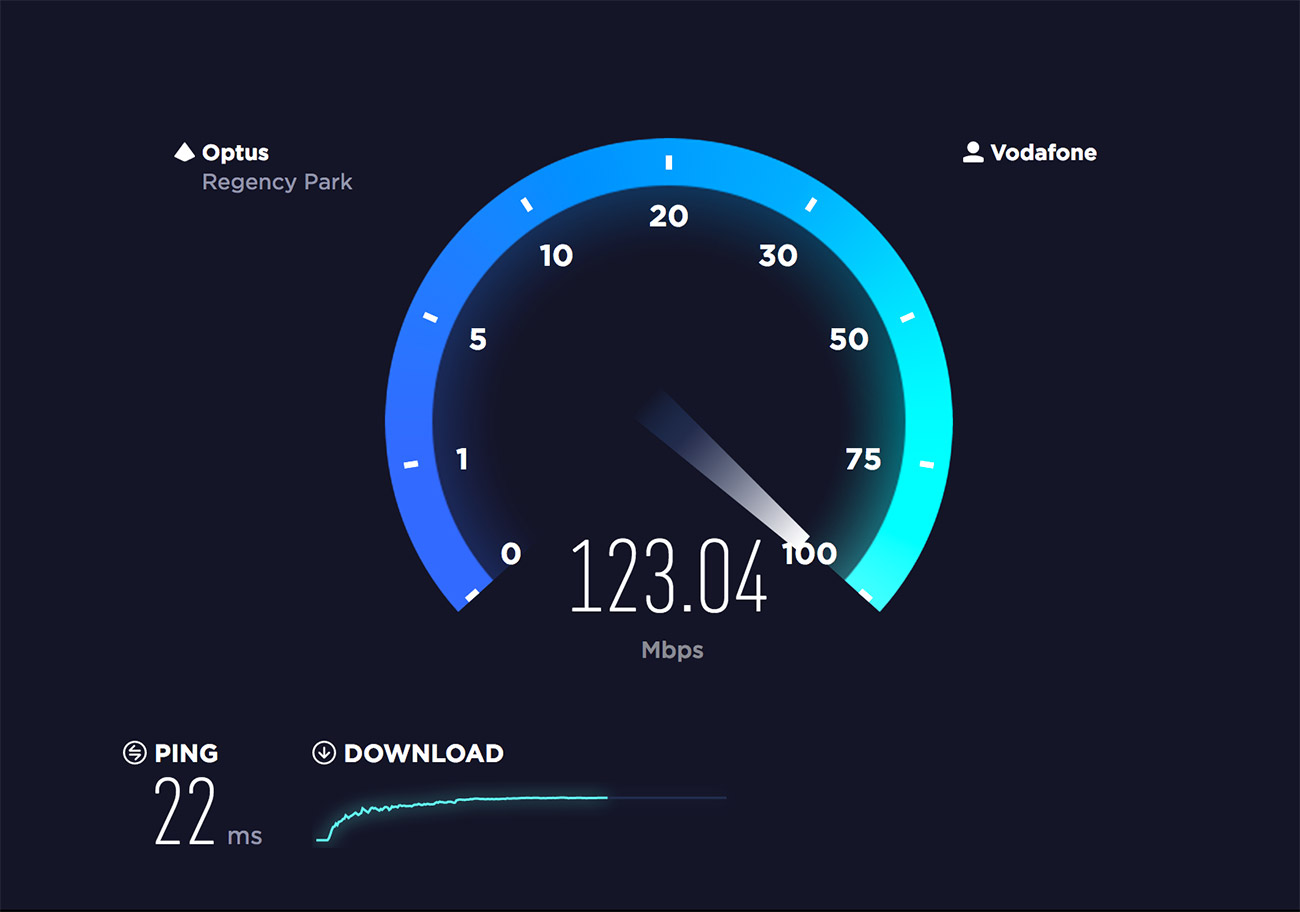 People often wonder if they really need certain home services, such as unlimited Internet. However, the Internet is becoming more and more a necessity for basic functions in the home. People use it to watch television, stream, game, search the Internet, send emails, and more.
In addition, people often have different smart devices connected within the home, and they all use the Internet. Take a look at the top six reasons why unlimited Internet is worth it.
1. Working From Home
With the changes that came with the pandemic, more people than ever before are working from home. They are using the Internet to collaborate, upload files, video conferences, and more. The number of hours that people access the Internet each day has increased dramatically.
Even those who have returned to work have found that so much more is available online today. Some of the changes from the pandemic are permanent, and the world is more connected than ever before.
2. Streaming
Another major change in recent years is the transition from watching cable television to streaming services. There are many different streaming services available, and people are using them to customize what they watch when they are home. You can also stream content from your television provider on demand.
If you watch an hour of Netflix, you use approximately 7GB of bandwidth, and if you binge-watch any programs, this can add up quickly. With unlimited Internet, you won't have to limit yourself.
3. Gaming
Playing games on your smartphone or even gaming doesn't use too much bandwidth, but if you download patches and add-ons, it uses a lot. It is important to make sure that you can download what you need to download so that your game is always up to date. You can also live stream games and chat with others while you are playing. You won't want to be limited if you have any gamers in the house.
4. VOIP
VOIP, or voice over Internet protocol, is a technology that allows you to make phone calls on any device, and it's portable, inexpensive, and flexible. You can use your computer, your tablet, your smartphone, and other devices to talk to people all over the world.
Keep in mind that if your Internet goes out, you will lose your phone line. However, you can make unlimited calls affordably when you have unlimited service.
5. Accommodating Multiple Users
If you have more than one person in the home, it is likely that everyone uses the Internet for different reasons. You might have one kid doing homework, another gaming, and the adults could be streaming a movie and scrolling through Facebook.
You need an unlimited plan to accommodate all of this activity because it is likely to be the case on a regular basis. You don't want to limit your activity based on an internet plan. The Internet has become a part of many tasks that people perform on a regular basis every day, so it is best to make sure that you can do what you need to do when you want to do it.
6. Using Smart Home Devices
In addition to all of the routine tasks that use the Internet, many people have multiple smart home devices connected within their homes. You might stream music and have speakers, or you could have smart light bulbs or a smart thermostat. There are so many different smart home devices, and they are becoming mainstream.
If you want to use your smart home devices and multitask on the Internet, you need to have unlimited service. The reality is that you can have it, so if you use the Internet, there is no reason not to make sure that you can do what you need to do without worrying about exceeding your limits.
Follow TodayTechnology for more!